Beachfront Belly Dance Frolic
Celebrating our first year of oceanfront fun!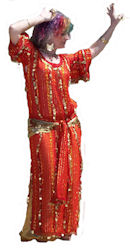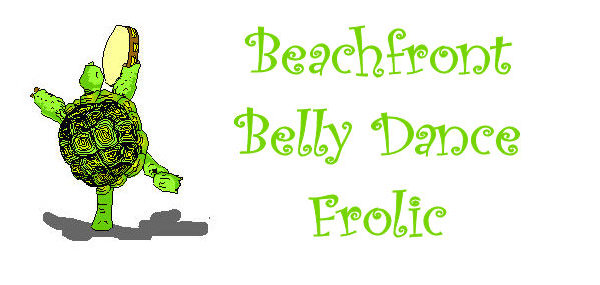 The Beachfront Belly Dance Frolic (BBDF) is a mini-workshop and maxi-dance party held in Nags Head, NC, on Columbus Day weekend. The inaugural Frolic is on October 6-7, 2023.
Beach Blanket Beledi

Click here for photos of Beach Blanket Beledi 2019. Please do not copy or publish these photos without permission from the artist.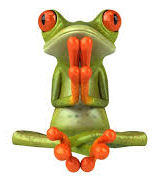 Yoga for ANY Body!
Stretch ... strengthen ... relax ... with yoga class. Learn to listen to your body and adjust your poses to work for how you feel that day. Level-of-difficulty options are provided for most poses to allow you to customize your yoga experience, and to overcome physical limitations.

Yoga is appropriate for all ages, genders, and skill levels.


Day: Wednesday
Time: 6:15-7:15 PM
Location: Fields Dance Studio
Fee: TBD




Fun With Folklore
There are no folkloric classes in the current schedule. If you would like to request a folkloric class, please contact Chelydra, and she will do her best to accommodate you. Chelydra LOVES to teach folklore!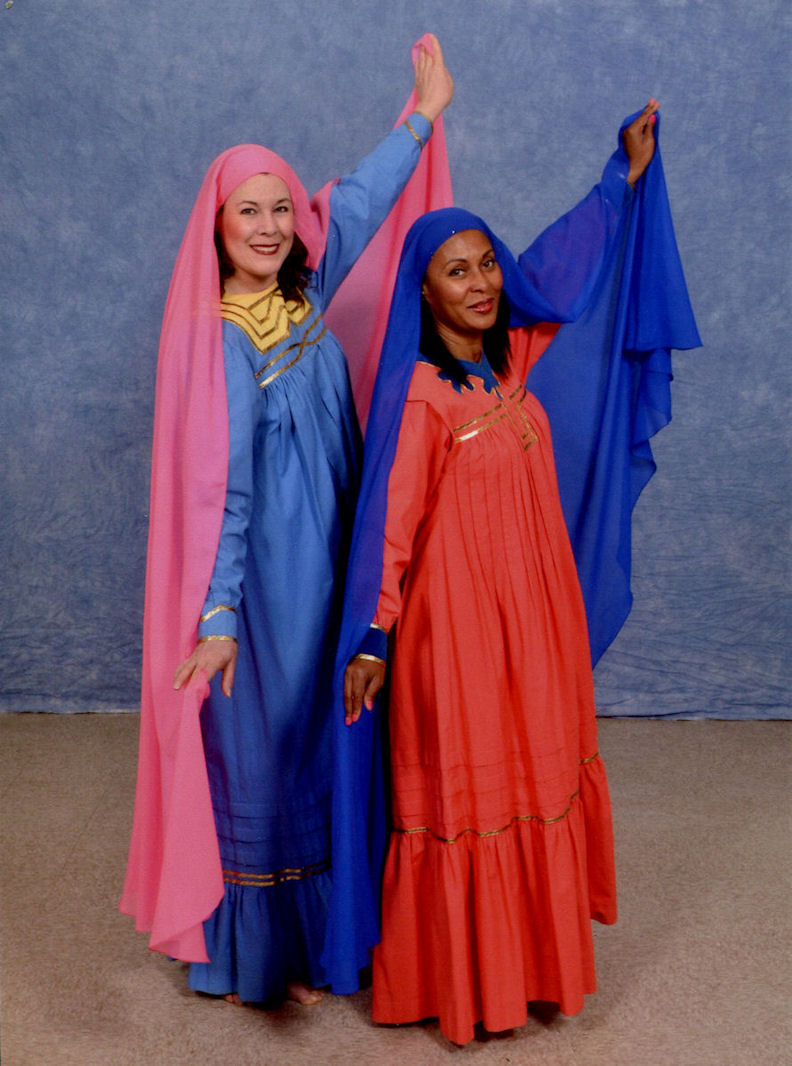 Dancing Turtle Folk Arts
Dancing Turtle Folk Arts of Fields Dance Studio presents traditional folk dances of North Africa and the Middle East with a fresh, fun, contemporary twist.


Photos © 2015 by Lasting Memories Photography.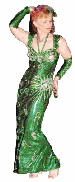 Middle Eastern Cabaret-Style Dance (Belly Dance)
Performance, instruction, and coaching in middle eastern dance.


Photo © 2005 by Donald Bridgers.



Folk dances of North Africa and the Middle East
Performance and instruction in folk dances of Egypt, Tunisia, Turkey, Persia, Morocco, and Saudi Arabia.


Photo by Robert Lee.

Subject to Change
Date
Event
Contact
Ongoing
Middle Eastern Dance Classes (All Levels)
Weekly classes in Middle Eastern dance (belly dance).
Fields Dance Studio
Newport News, VA
Fields Dance Studio
October 6-7, 2023
Beachfront Belly Dance Frolic 2023
Nags Head, NC
chelydra.dtfa(at)gmail(dot)com
December TBD, 2023
Holiday Hafla
2-4 PM
Holiday social and open dance party.
Fields Dance Studio
Newport News, VA
chelydra.dtfa(at)gmail(dot)com